camp perry scout shop
There is a small Scout Shop at Camp Perry. It is located in the south side of the Office building, near the parking lot.
Entrance is on the East side.
This store stocks some camping supply items including batteries and flashlights, Camp Perry T-Shirts, and some snack food items. It is a popular place after supper and the camp begins to settle down for the evening.
The main scout shop is at the council office building in Harlingen.
Rio Grande Council, BSA 
6912 W. Expressway 83 
Harlingen, TX 78552 
Telephone: (956) 423-0250
Contact
Mike Huerta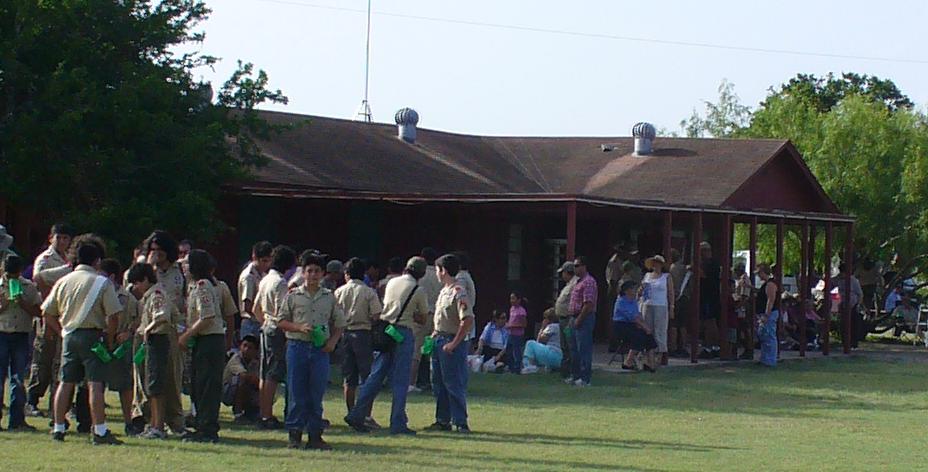 Ranked among the top 10% of councils in America, by Cub Scouts and Cub Scout Parents!