Welcome to Camp Perry
Camp Perry was established as a Boy Scout Camp in 1927, operating continuously longer than any other such camp in Texas. From the time of its opening, Scouts and Scouters have been creating memories for a lifetime. On the banks of the Arroyo Colorado, thousands of boys have gained from the quality programs offered over the years. Camp Perry is a place where memories are made, but it is also a camp with a future. It is our mission to provide you and your unit with the best possible outdoor Scouting experience.
With recent and ongoing major improvements following a successful capital campaign, Camp Perry's 260 acres along the west bank of the Arroyo Colorado is being transformed into a first-rate destination camp with 12 large, scenic campsites, including an ADA-compliant site.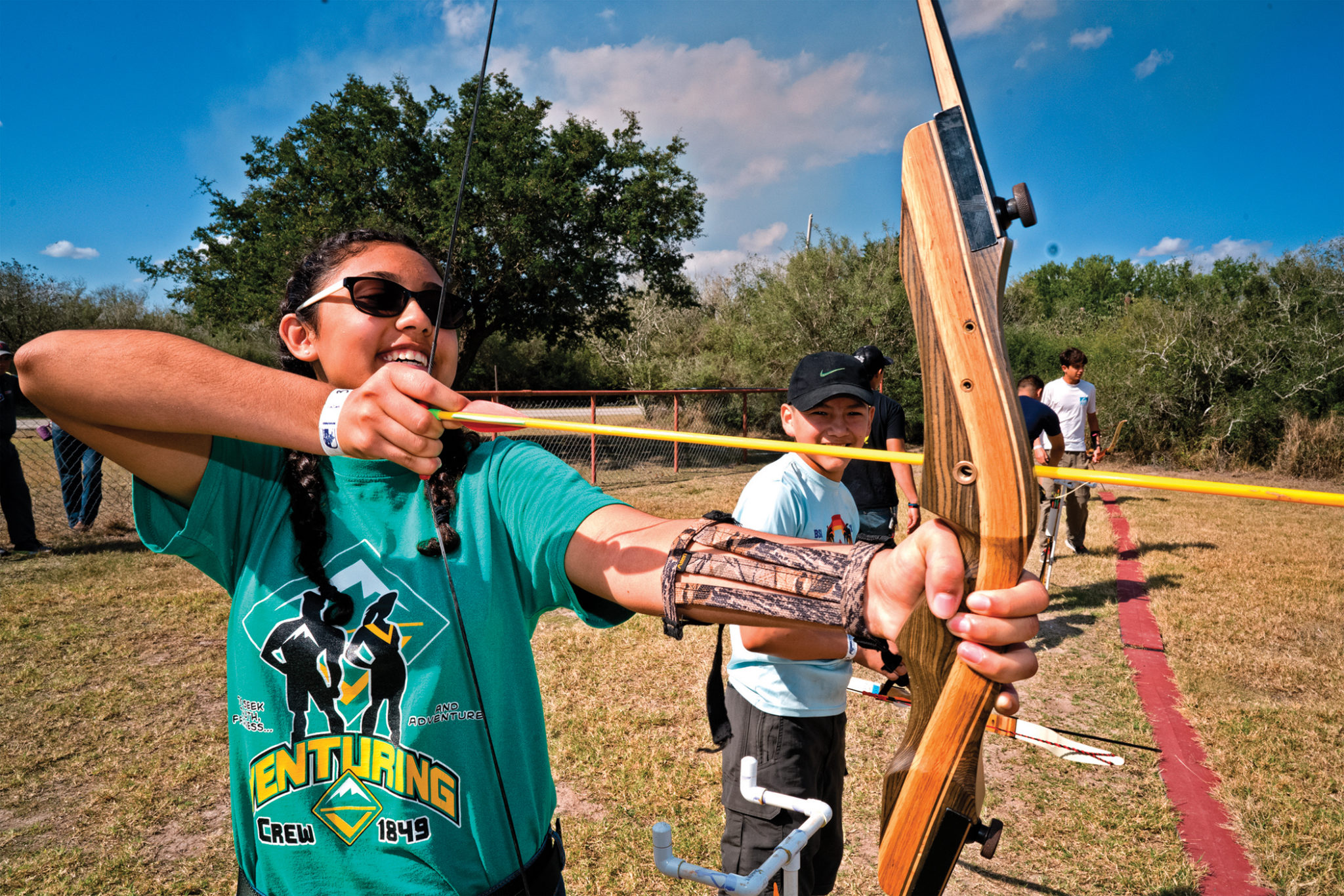 The following Council programs are offered at Camp Perry:
Summer Camp
Winter Camp
Scouts BSA Council Camporee
Venturee
ATV & BMX Trail Programs
Webelos Warrior Challenge
Order of the Arrow Indian Lore
Cub Adventure Weekends
Explorers Law Enforcement Competition
Scouts BSA Leader Training
Woodbadge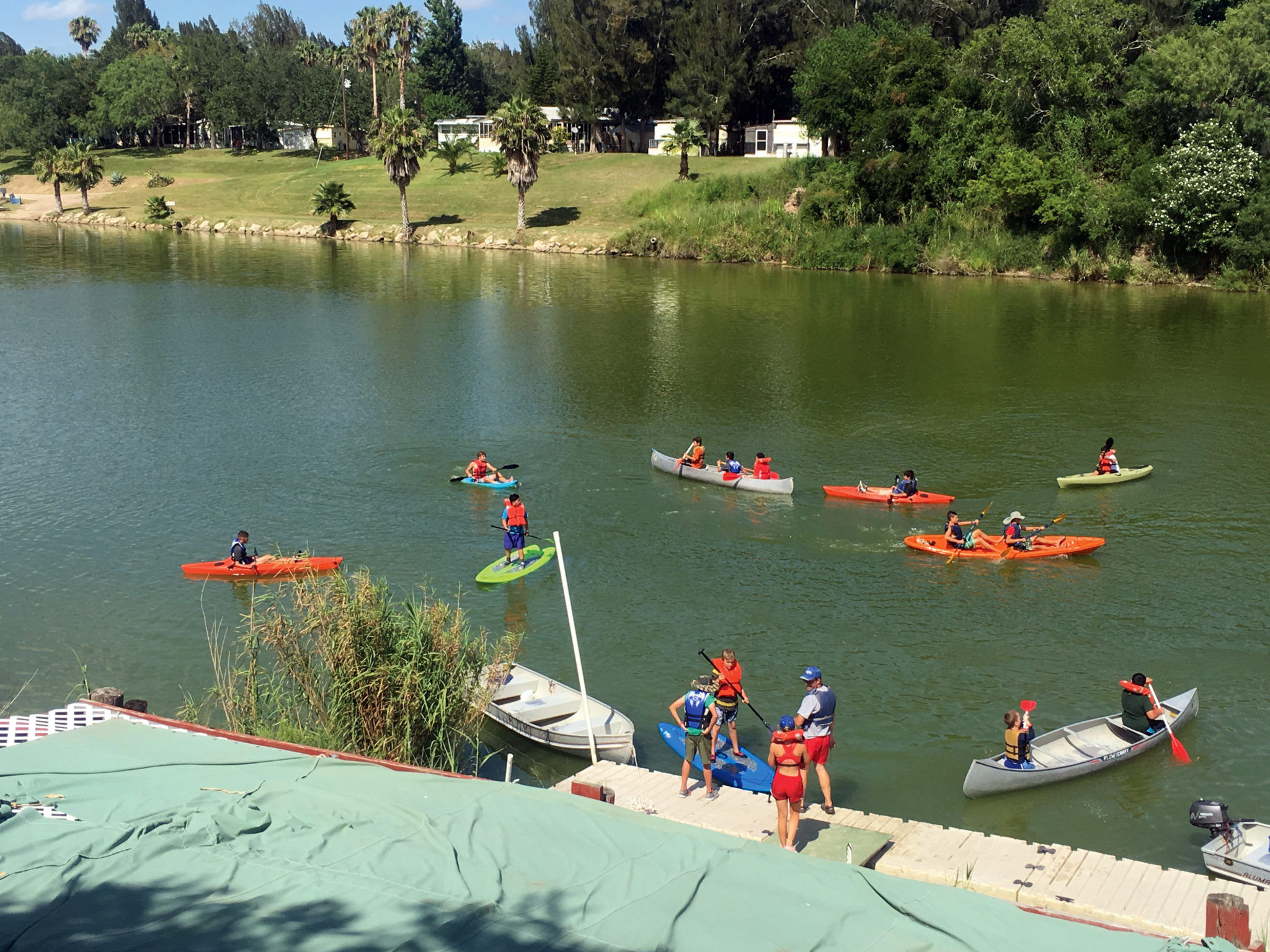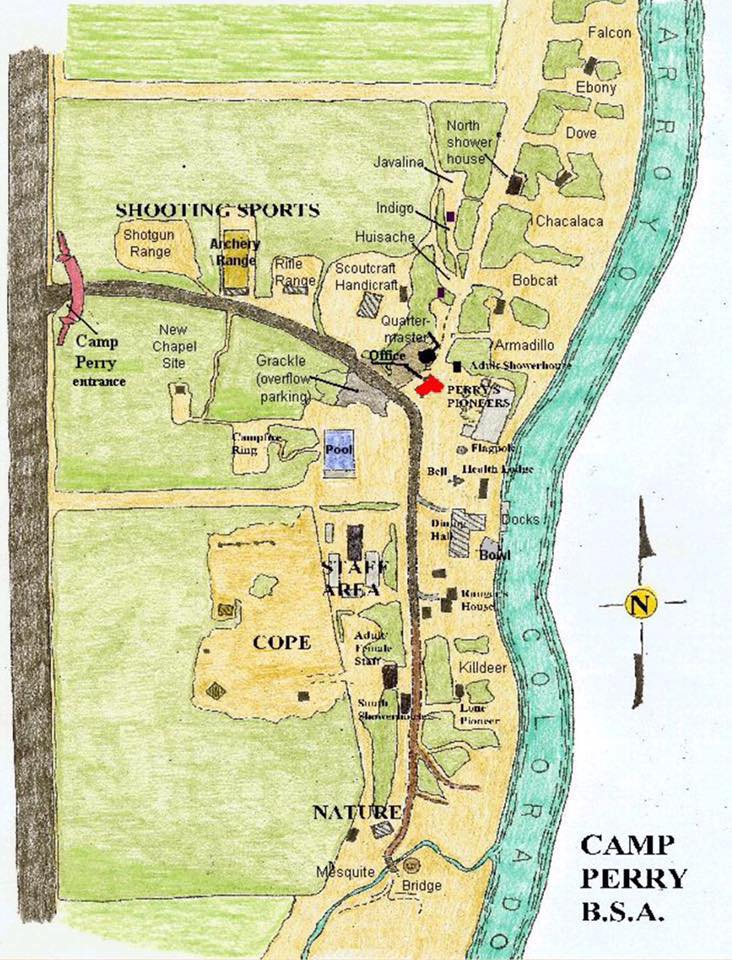 Camp Perry was established as a Boy Scout Camp in 1927.
Charles F. Perry, the head of a real estate company in Harlingen donated the land and was physically involved with the building of the camp. His name is spelled out in the great chimney in the Lodge.
The foundation and chimney of the Lodge may be the only extant structures from the early years of the camp. Charles Perry had 2 daughters and no sons.
Other land was added to the camp so that it now encompasses 260 acres along the west bank of the Arroyo Colorado with 12 large, scenic campsites.
It has been continuously operated as a Boy Scout Camp longer than any other such camp in Texas.
The great hurricane of 1933 did some damage to the camp, and Hurricane Beulah in 1967 almost totally destroyed the camp buildings. Most of the camp structures were rebuilt after Beulah.
Kesley-Carr provided the rifle range in 1950. It survived the great hurricane.
W. T. Liston, who owned a cement pipe manufactoring company, provided a considerable amount of infrastructure at camp. He built the first swimming pool, the bowl, a small ampitheatre which serves for our outdoor meetings and evening skits. Recently a chapel was built replacing one which was destroyed by the hurricane years ago, provided by the next generation of Listons.
In the summer of 1950 there was a polio scare and the Camp Perry property was closed for the summer. Operationally the camp was moved to Redfish Bay which was later to become Port Mansfield, some 15 miles north of Camp Perry and directly on the Laguna Madre.
Rangers at Camp
Robert L. Lyon was Camp Director – Summer 1930
James E. Nolan (died 1952) was a -custodian of Camp Perry.
Rangers who have lived at the camp include –
Ted Luten was Camp Ranger from as early as 1948 until 1956
Buddy Johnson was Camp Ranger – 1956 – 1983
Pete Langan was Camp Ranger – December 1983 to 2010
Jose Dacasa is currently Camp Ranger – 2010 – current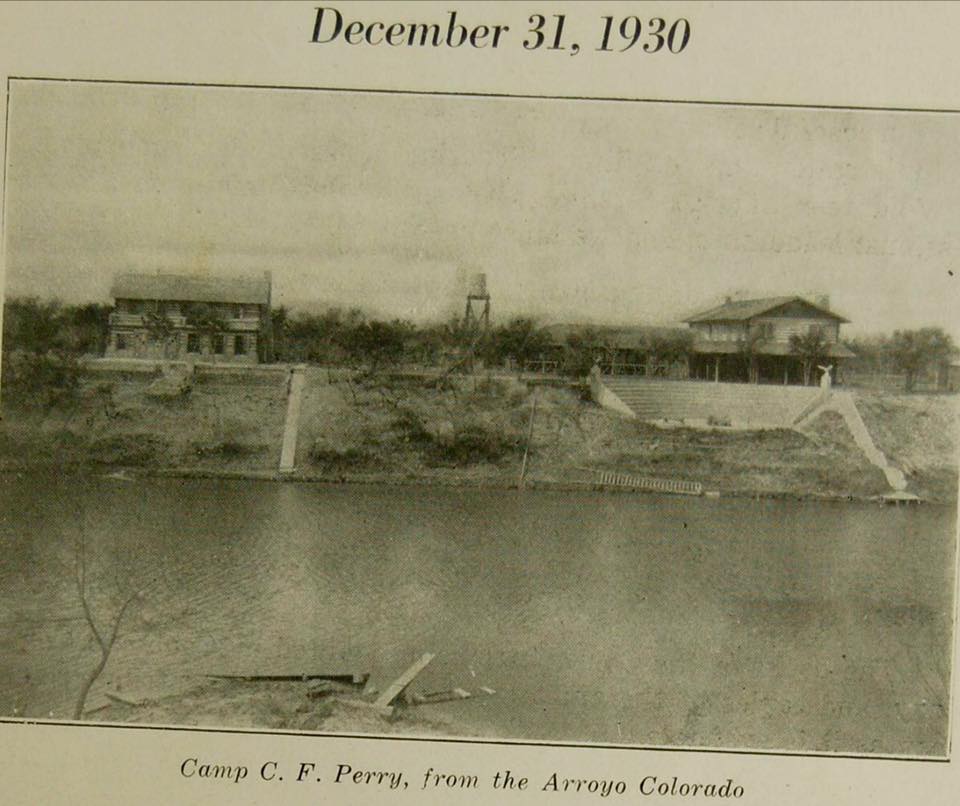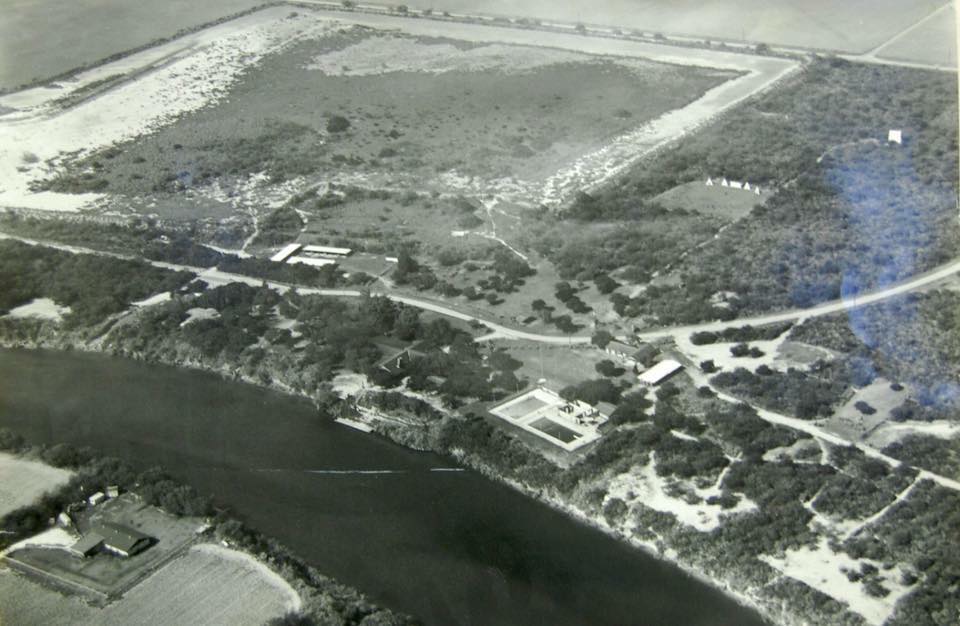 Ranked among the top 10% of councils in America, by Cub Scouts and Cub Scout Parents!
camp perry, making sure your scouts are

prepared for life!