Send Your Child on the Adventure of a Lifetime!
For over 100 years, Scouting programs have instilled in youth the values found in the Scout Oath and Scout Law. The Boy Scouts of America values are just as relevant today in helping youth grow to their full potential as they were in 1910. As a Scout, your child will develop academic skills, leadership, and citizenship that influence his or her adult life.
Scouting provides youth with an opportunity to try new things, provide service to others, build self-confidence, and reinforce ethical standards. These opportunities not only help them when they are young but also carry forward into adulthood, improving their relationships, their work lives, their family lives, and the values by which they live.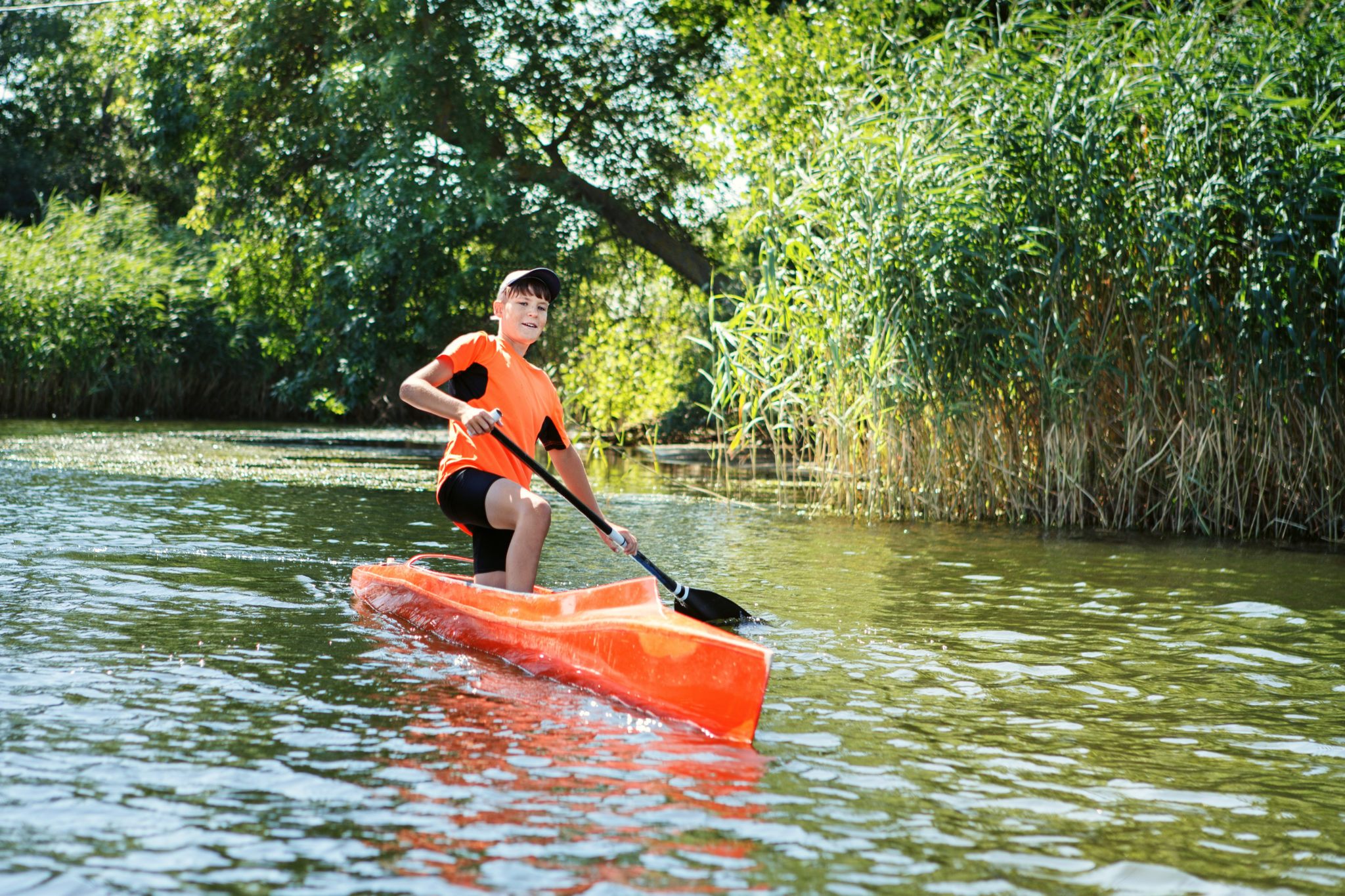 Ranked among the top 10% of councils in America, by Cub Scouts and Cub Scout Parents!